Siggy loves sausages
Can Siggy Keep His Word? Will this sweet little sausage dog be able to resist his favourite tasty temptations, stay true to his pledge, and save a Big Birthday Surprise?
Join Siggy, as he learns about the happiness that comes from keeping promises, during his romp through a fast and fabulous adventure that takes him into the deep dark woods where magic sometimes happens…
He's here NOW…. Siggy is a magical little dachshund, with the personality of the sweetest, happiest little child. He goes about the world with enthusiasm and good cheer and if everything goes well then  he always ends up with a sausage "because there's nothing a sausage dog likes better than sausages"!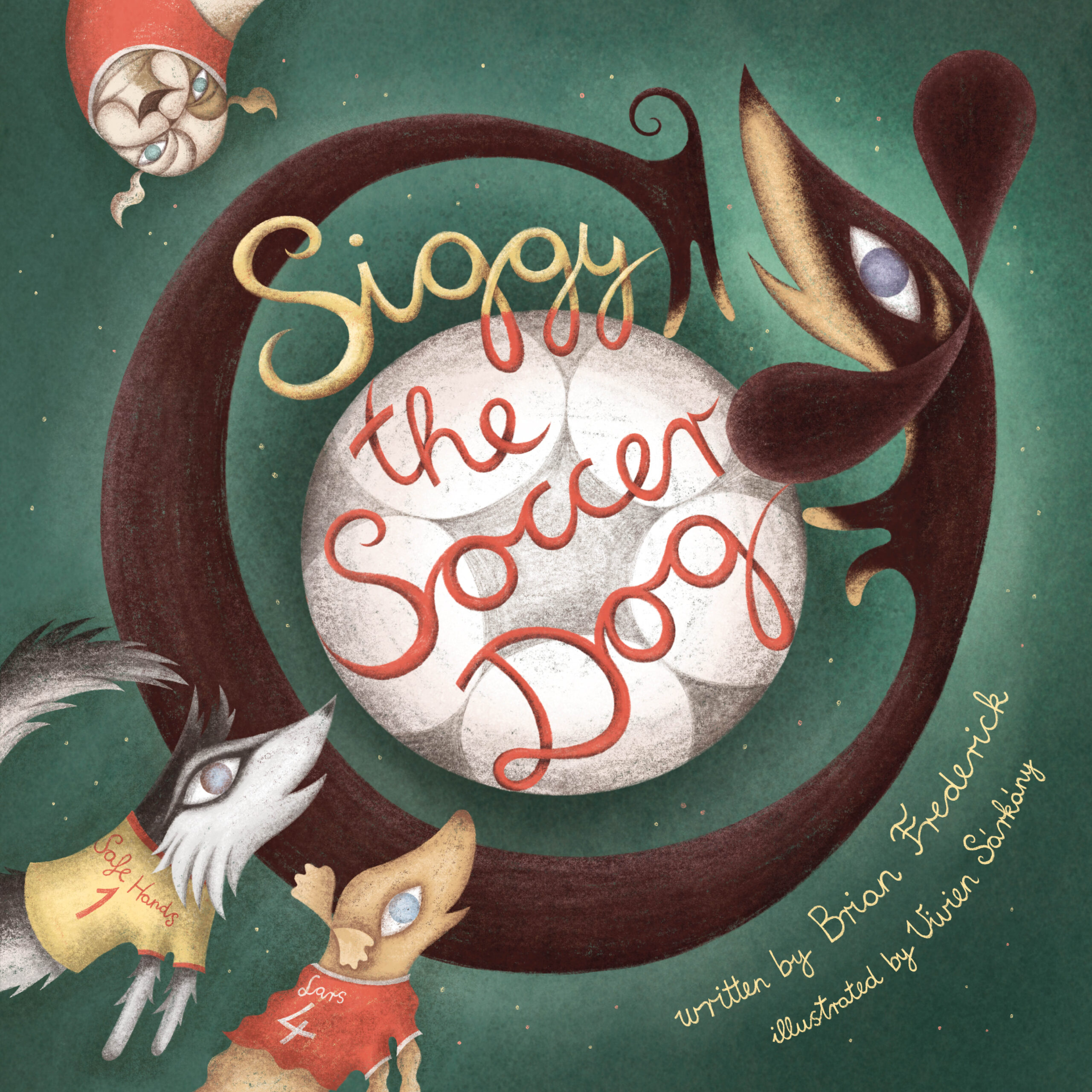 Siggy the soccer dog
NEW RELEASE HERE NOW…
Siggy looks so cute as he twitches and turns in his sleep.
But as they watch him, little do the family know that in his dream he is "Siggy Sosidj" the star player for Manchester United. It's up to Siggy to rescue his team in the biggest game of his life. But can he do it?
Join Siggy and a multi-national cast of doggie players to find out – in a fast-paced, beautifully illustrated tale about overcoming the odds, staying true to your purpose and being kind…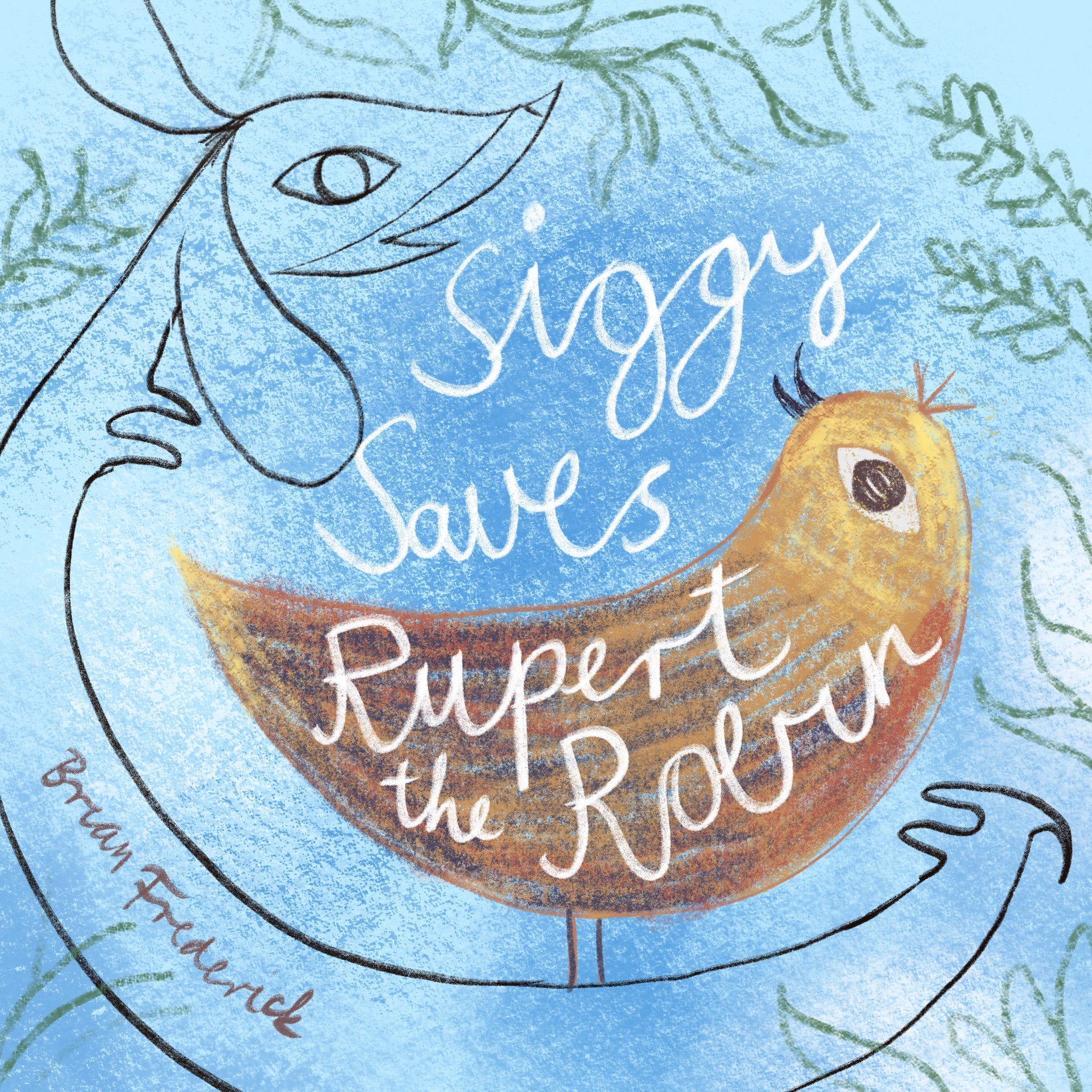 Siggy saves christmas
coming soon…
It's Christmas Eve and everyone is happy… Or are they?
Rupert the little Robin is very sad and things look bad.
Then he meets Siggy who thinks he knows what to do.
Come and see if Siggy can save Christmas for Rupert…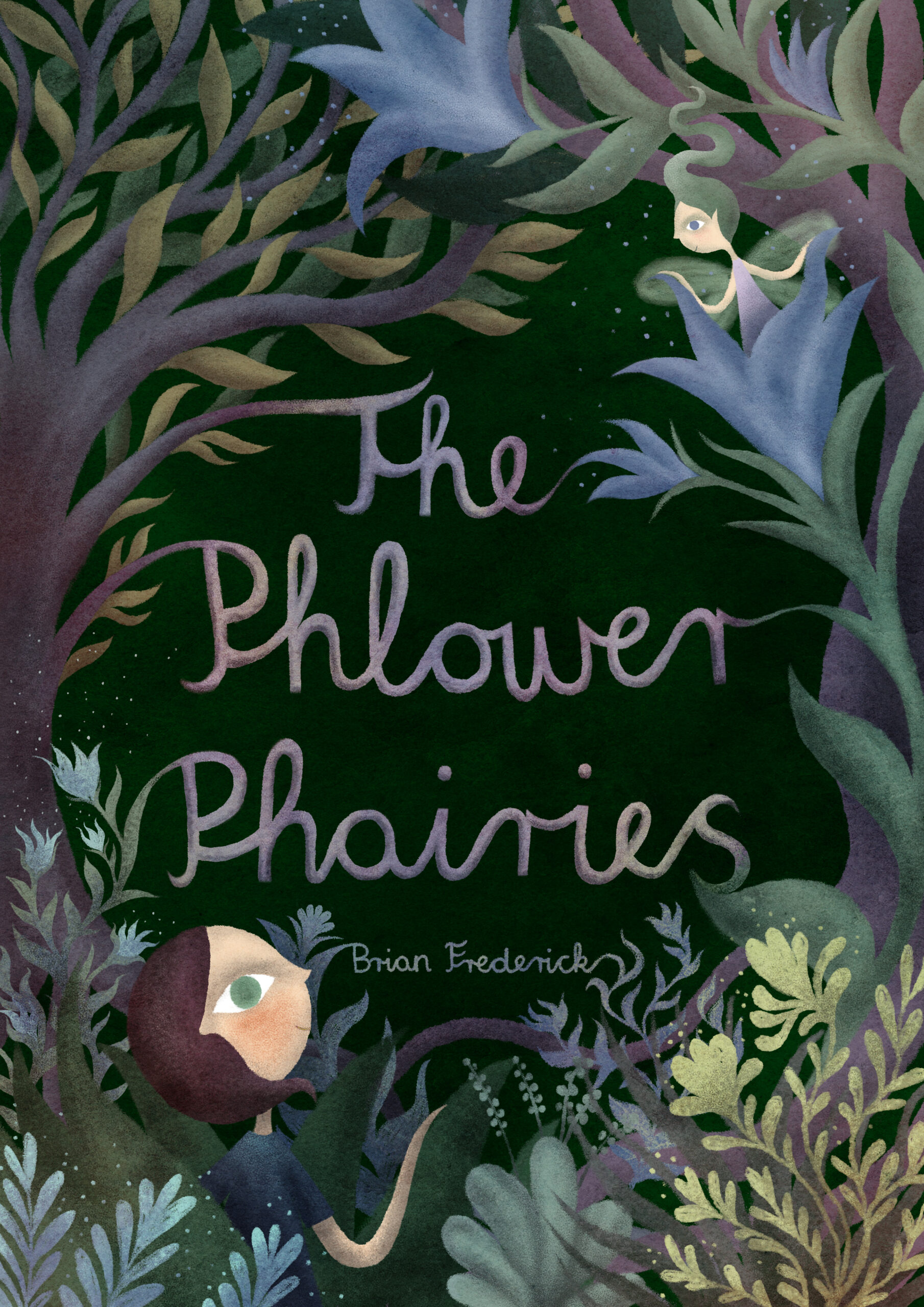 The Phabulous Phlower Phaeries
Coming Soon…
Phyllis is a little girl living through troubling times, and she feels sad.
Everybody does.
But then she meets a woodland sprite, and re-discovers what "Joy" means… and a lot about living too.
The Phabulous Phlower Phaeries at the End of The Rainbow
In Phlower Phaeries at the End of the Rainbow, older children learn the value of friendship in a truly magical tale when Phyllis discovers that her friend Anya can speak to the trees…
The story teaches them the value of protecting the precious environment, being kind and bringing happiness to others, especially amongst turmoil in our uncertain world. 
More Siggys and More Phabulous Phlower Phaeries to come…
Families, young and old, will delight in reading the heartwarming and playful tales, masterfully written by Brian Frederick.
In  the Siggy books, young children learn that positivity and kindness come with their own sweet rewards. The gentle but lively stories hark to a children's book era of the past—think No Roses for Harry—with inventive and sweet storytelling. 
In The Phlower Phaeries, older children learn the value of friendship in truly magical tales that impart a tender philosophy of kindness and consideration for the world at large and for other beings. 
We invite you, and especially your children, to discover these magical worlds now…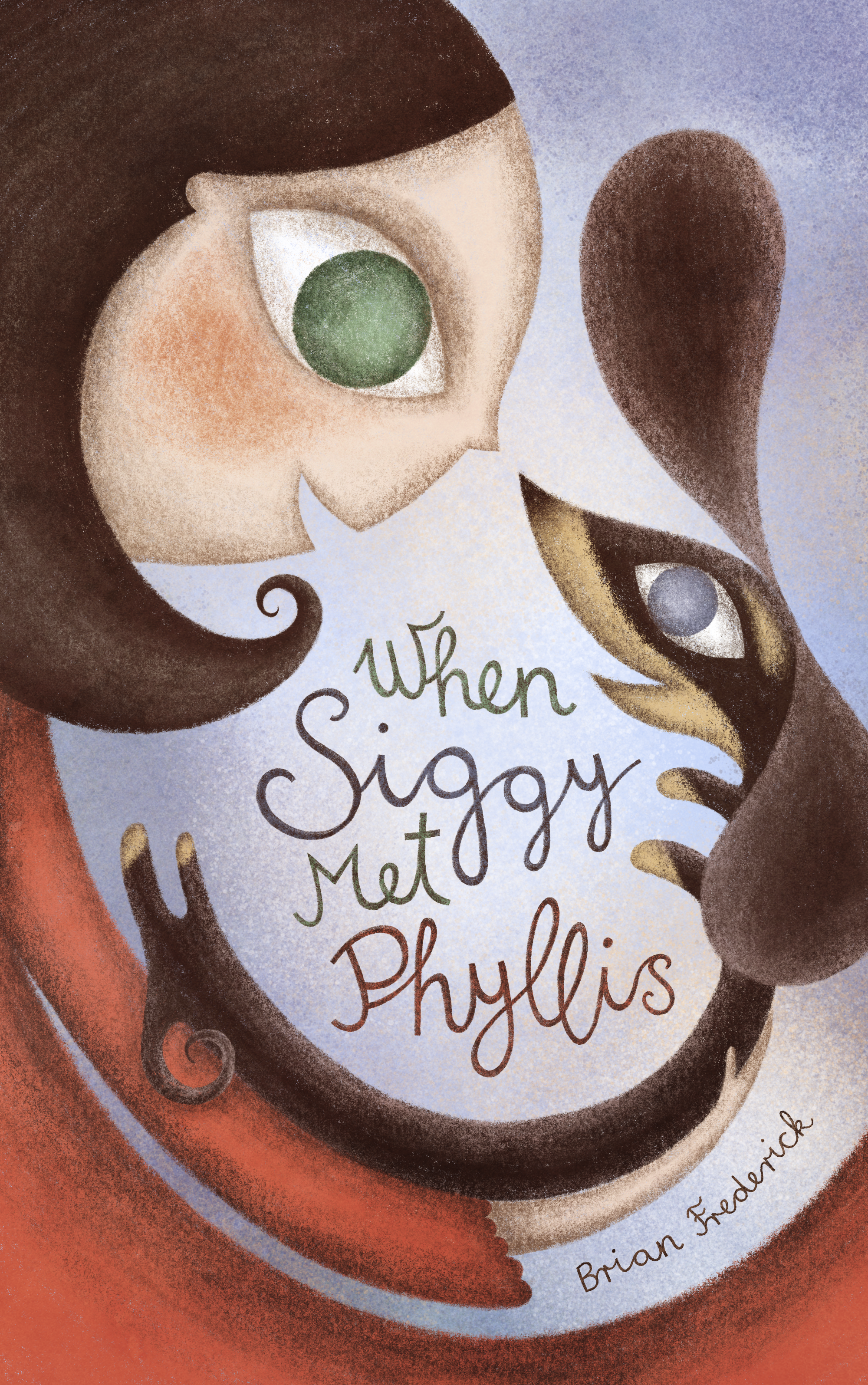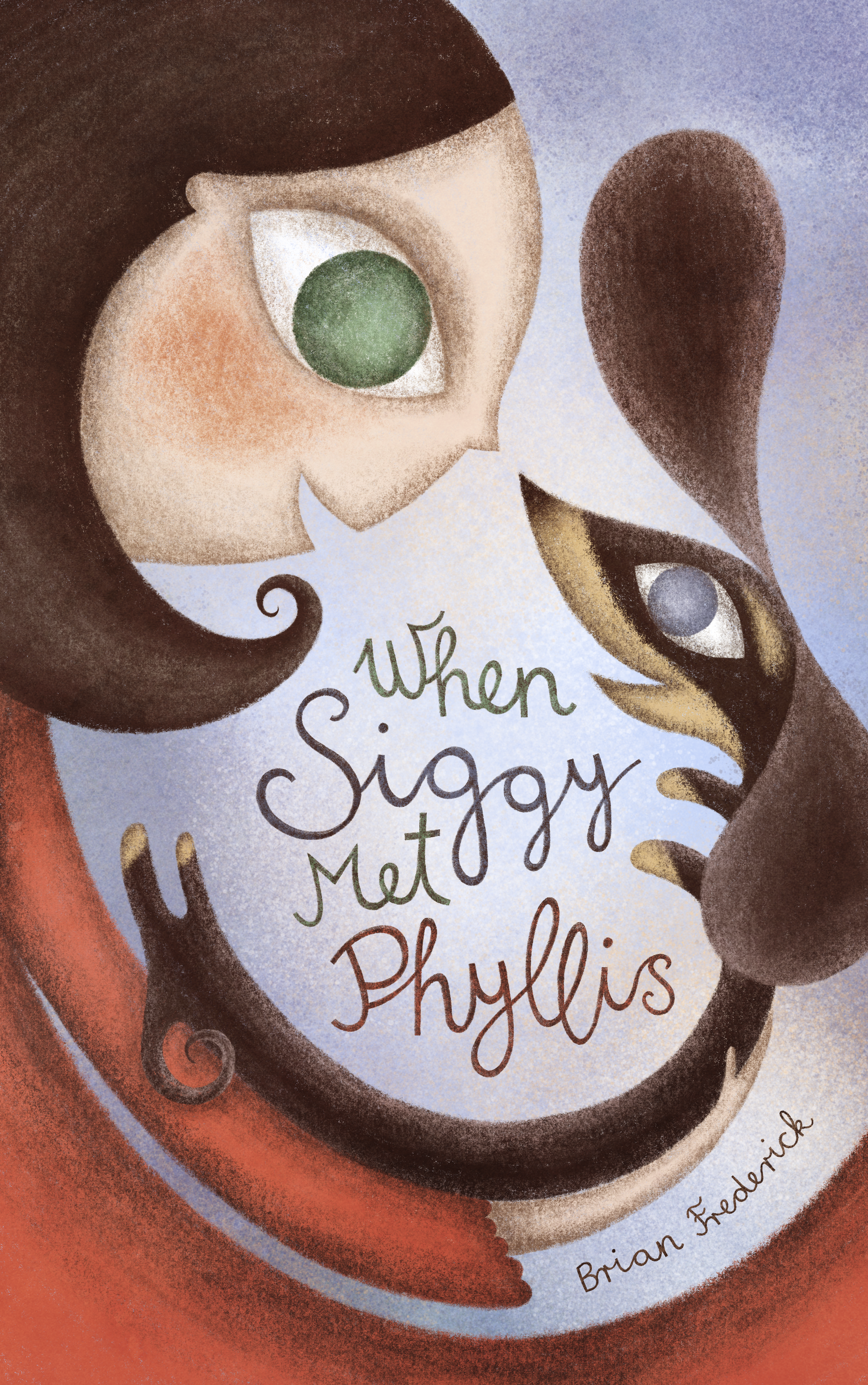 When Siggy Met Phyllis
Do you believe in love at first sight?
You WILL after this… Phyllis is excited to go with her parents to choose a dachshund puppy. When she gets there, she's transfixed by the cute, cavorting pups as they play, but she can't decide.
Then, all of a sudden, one of them speaks to her…
"This is a beautiful little Origin Story to introduce you to Siggy and how he fell in love with Phyllis the very first time he met her, when she was choosing a puppy…
But – Beware! You may fall in LOVE too…"
Brian Frederick, Author
Discover "The Buzz" And Get Your Free Book Now...
"You'll get exclusive artwork, story updates and all the latest stuff 'Hot off The Press' AND you'll get to read my EXCLUSIVE prequel book When Siggy Met Phyllis". Not available in shops - ONLY here..."